Moscow is changing for the better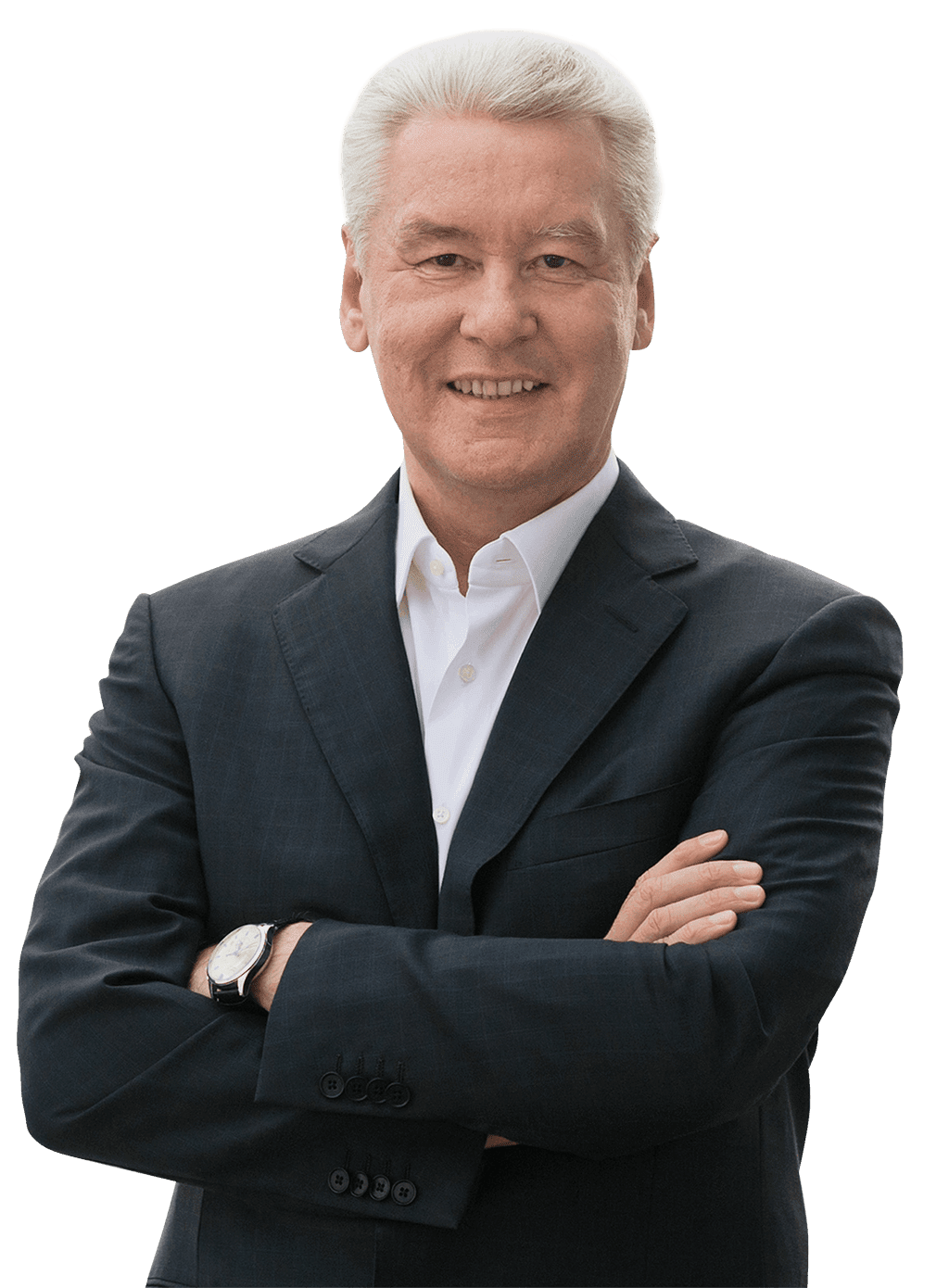 In 2011, the Moscow Government developed an ambitious upgrade programme for the capital's transport infrastructure. We are now seeing the first results after eight years of our efforts — the growing popularity of public transport, reduced average trip duration in Moscow, increased average travel speed, and the decrease in the number of traffic incidents.
Moscow has become a safer and more comfortable city with enough space for pedestrians, passengers, motorists, and cyclists.
We are currently building a new transport system for the Moscow metropolitan area for decades ahead.
The system comprises the following mega projects: the Big Circle line and new radial lines to more distant parts of the city, the Moscow Central Diameters, four expressways, the Central Ring Road (CRR), and roads in the New Moscow.
We are continuing to replace the surface transport rolling stock and fleets, introducing electric buses while launching new passenger services and other important initiatives.
As a result, Moscow residents will be provided with a fundamentally new transport infrastructure which will improve mobility and comfort in the city while helping drive the capital's economic development. These are our plans for the upcoming years — and we will fulfil them without fail.
Moscow Mayor
Sergei Sobyanin
for comprehensive transport development

UITP Global Public Transport Summit (Montréal, Canada, 2017).